Treatment of arthritic diseases
Reduces pain and inflammation
Improves blood flow and circulation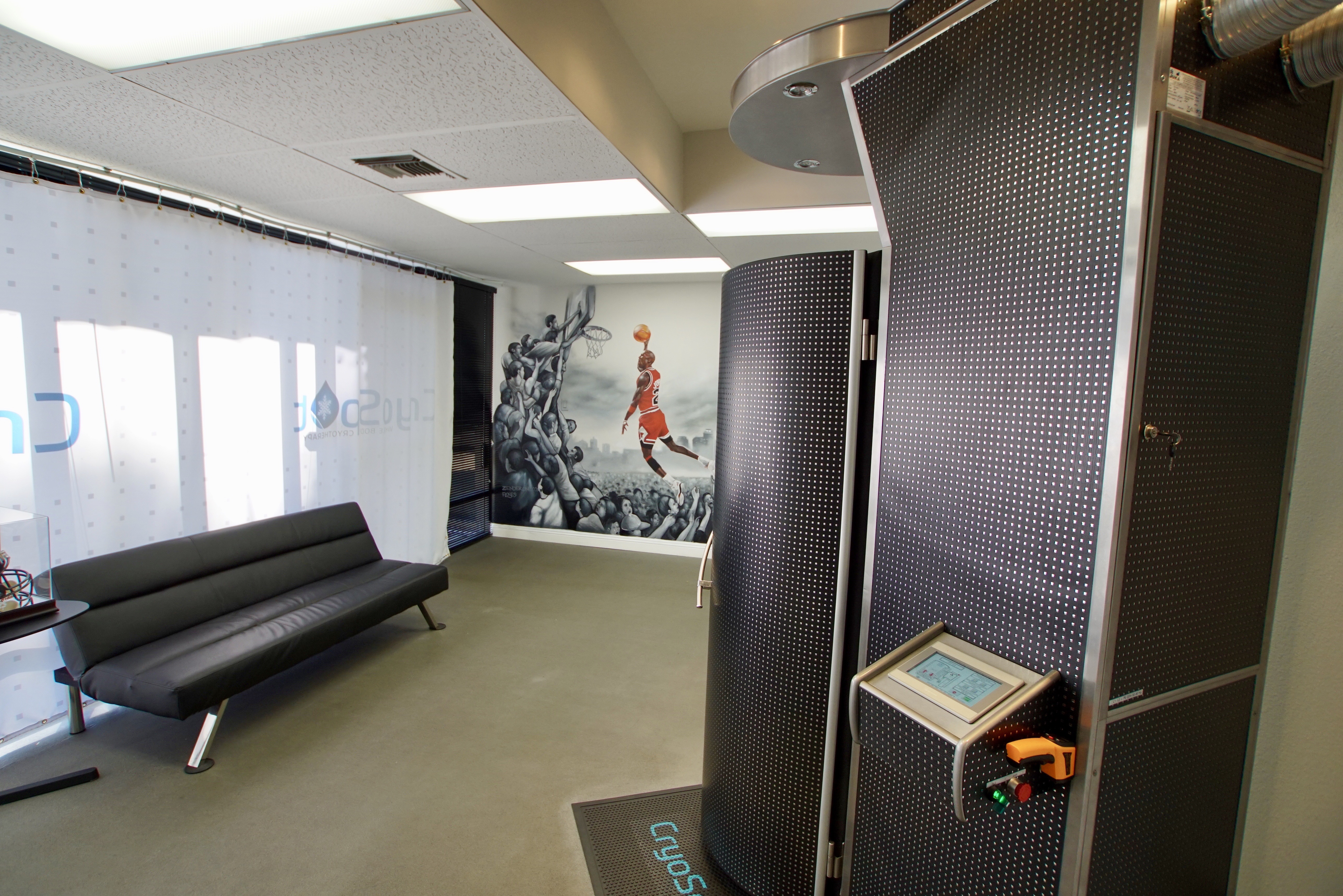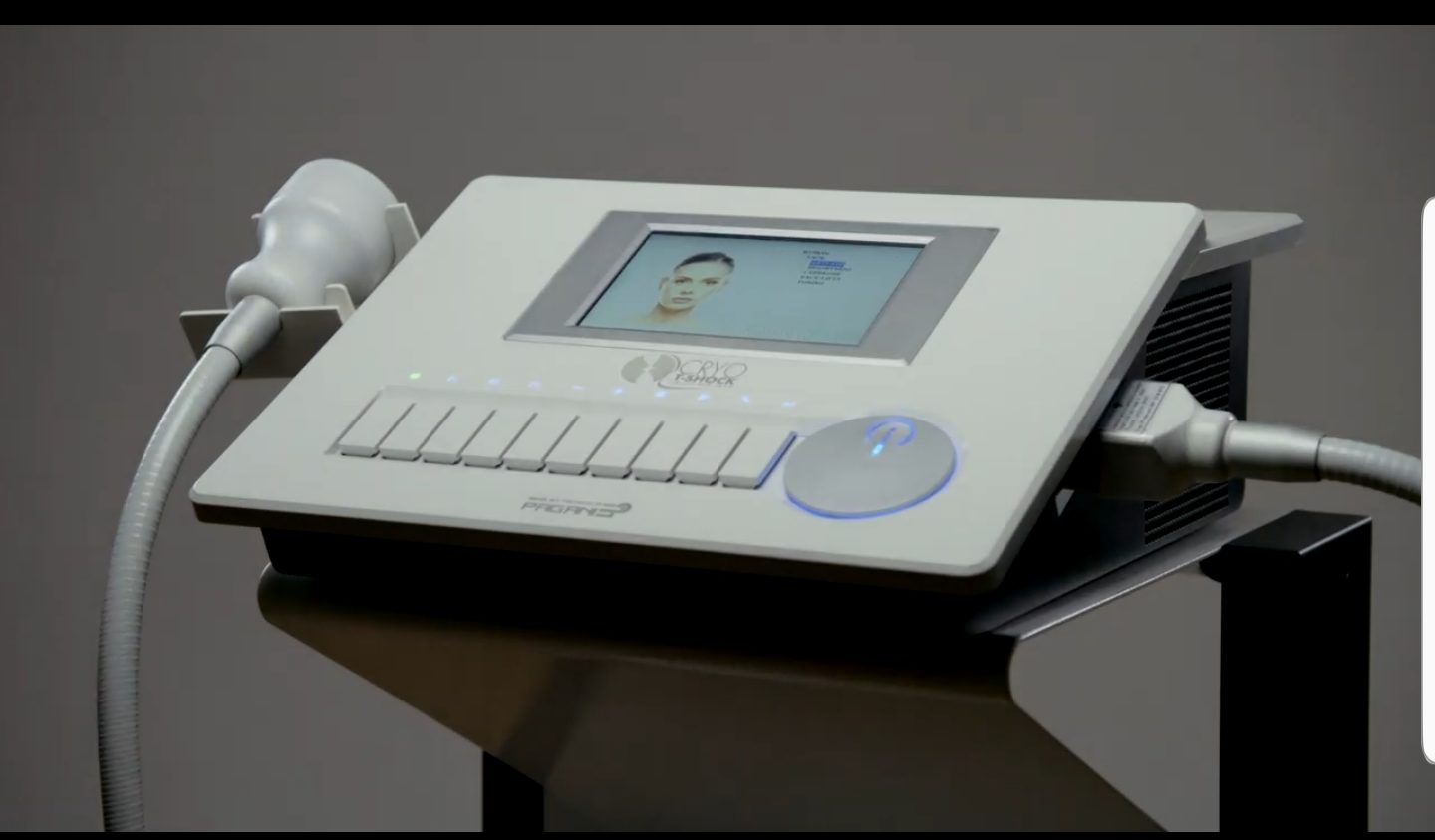 CryoSpot Treatment / CryoFacial
Reduces pore size and acne
Reduces pain and inflammation
Improves blood flow and circulation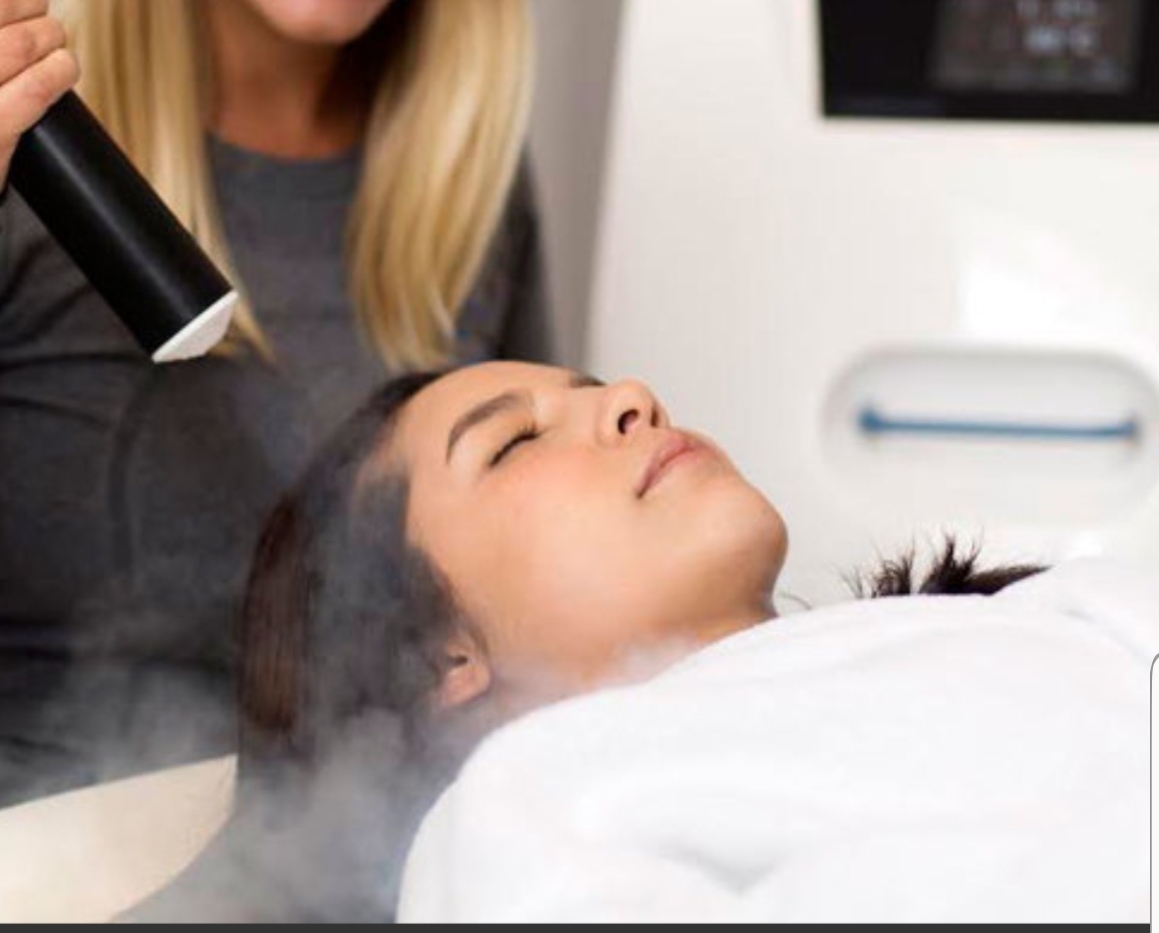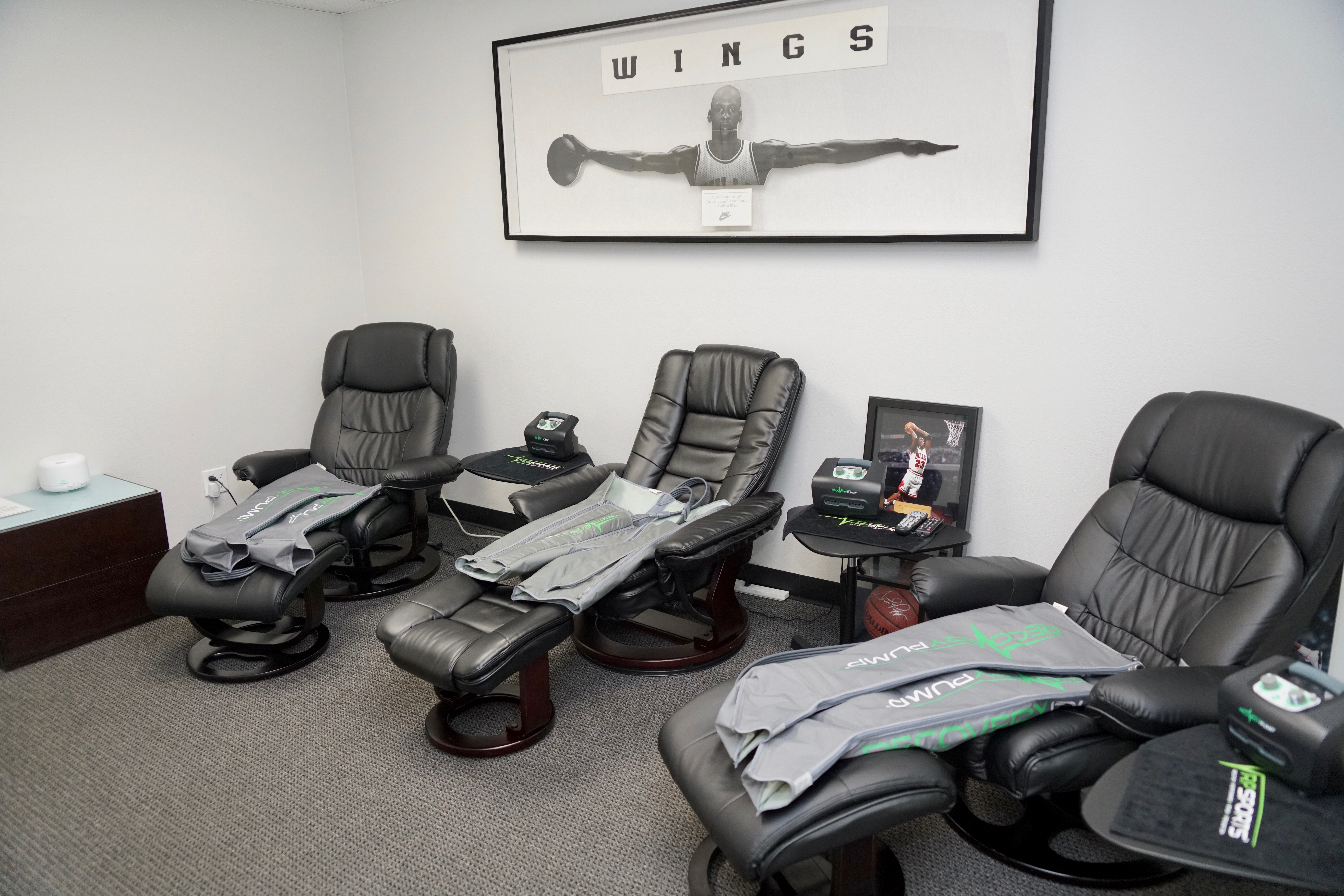 Improves blood circulation
Rapidly accelerates the body's recovery
Perfect for recovery from soreness and fatigue
Infrared is gentle, soothing and therapeutic heat that promotes relaxation and improved sleep.
Get rid of toxins and chemicals stored in fat cells through excessive sweating
Burn up to 600 calories in a single session and expel bodily toxins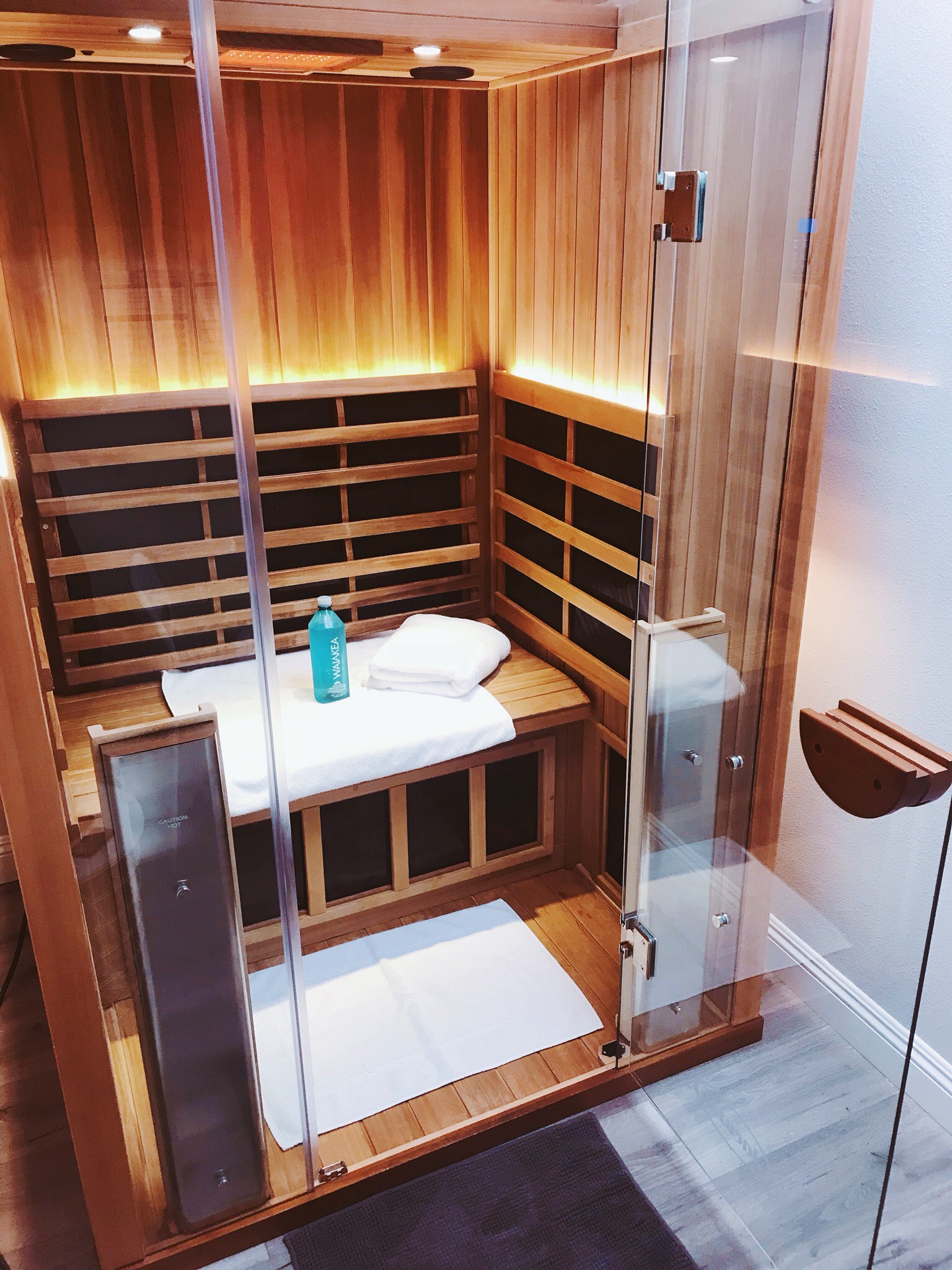 Join the CryoSpot Community
So far, so good.
Decided to check this place out. Staff is super informative and very friendly. Especially if you're nervous entering the chamber, they'll keep you distracted…
Greatly appreciate them for everything they've done on my first visit. Can't wait to go back.
Jorgihno S.
I'm finally getting a chance to share my long overdue review. There are not enough words to describe how grateful I am to have found this place. Since my first visit last year, I've experienced the amazing benefits of cryotherapy. It might sound cliché but I've noticed the biggest difference by making it a part of my pre & post workout regimens. I also get the cryotherapy facial – oh my goodness, the results are great (especially paired with a lymphatic massage).
I really appreciate the entire cryotherapy team for their patient care throughout the entire process. I'm a sucker for amazing professional service, so I wouldn't be coming here if it were anything short of that. La T.
The staff here are extremely knowledgeable, professional and friendly especially Vic and Aida!  My boyfriend and I came here to relieve some soreness from head to toe.  It is fascinating what 4mins in the chamber can do! The cryo facial eliminated my acne breakout, diminished some pores, got rid of my headache and it was absolutely relaxing.  One time, they offered $20 for the chamber and $20 for the cryo facial. The laminate floors they installed is modern and definitely an eye catcher.  They have rooms to change.  Shoes, gloves and robe are provided during cryo chamber visit.  Cyro compression therapy is also offered for the human body located inside a room with smart tv installed so you are distracted during this therapy.  This space is clean with plenty of parking! Come here for any treat to your body, whether it's for after a surgery, sports related injury or non surgical cosmetic needs! We can't stop telling our friends, clients and family about cryospot! Mary D.